Start investing: Four ways to take action
Ready to take action and own your tomorrow? Whether you want to personally manage your investments or let a financial advisor take the reins, here are a few ways we can help you achieve your financial goals.
Interested in automated investing? Check out Schwab Intelligent Portfolios
Our robo-advisor builds, monitors, and automatically rebalances a diversified portfolio of low-cost exchange-traded funds chosen by Schwab experts and tailored to your goals. There's also a premium option that includes 1-to-1 guidance from a CERTIFIED FINANCIAL PLANNER™ professional.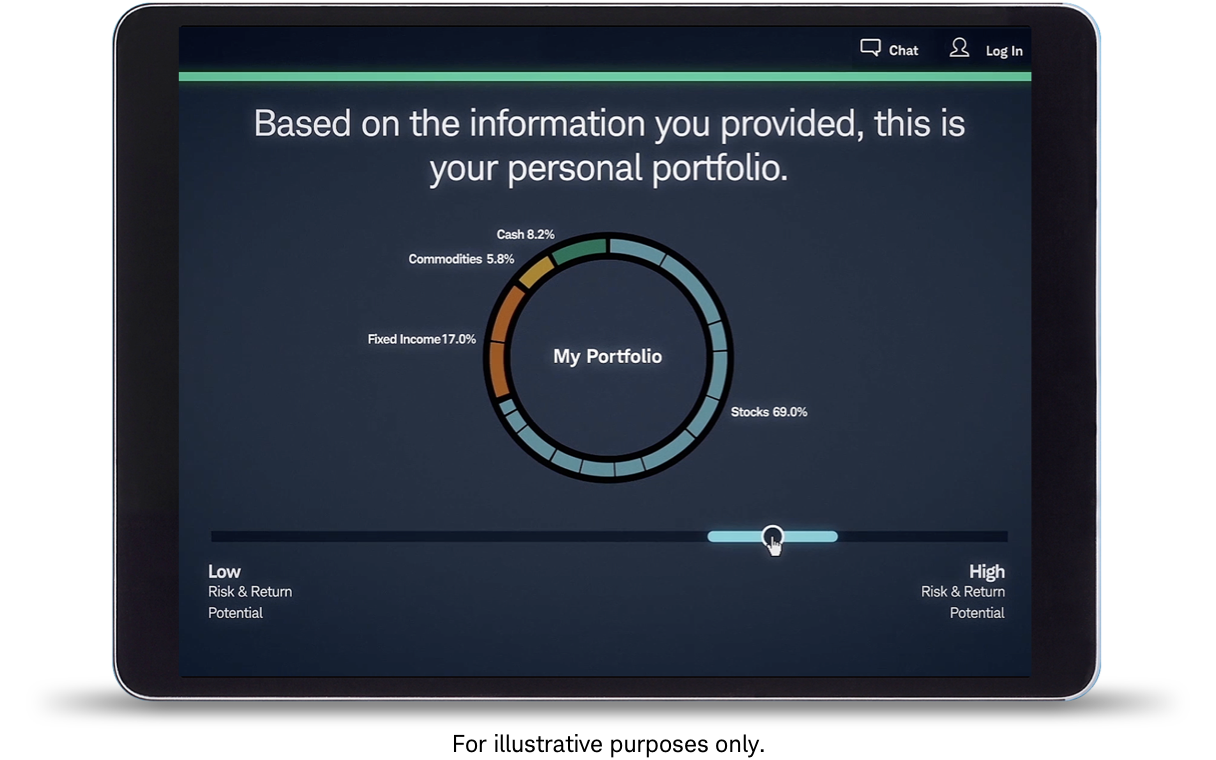 Looking for one-on-one guidance? Work with a financial advisor
If you're interested in ongoing personal financial advice centered around your specific goals and needs, you can take advantage of one of our advisory programs. Call us at 877-336-5388 to talk to a Schwab Financial Consultant to discuss the right solution for your personal needs.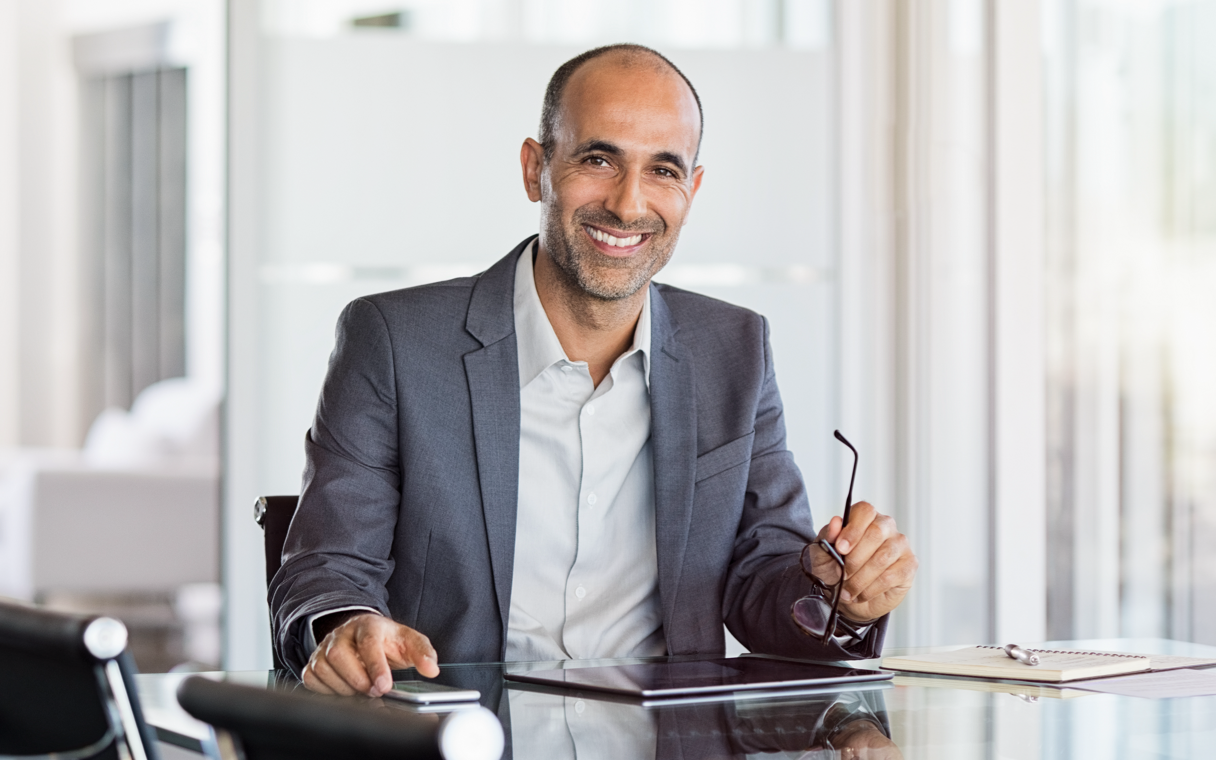 Want to align your investments with your interests?
Thematic investing helps you align your investments with what matters most to you. Whether you want stocks centered around AI, cybersecurity, workforce diversity, sustainability, renewable energy, cancer research, or even pets, you can do it with thematic investing. Choose from more than 40 themes.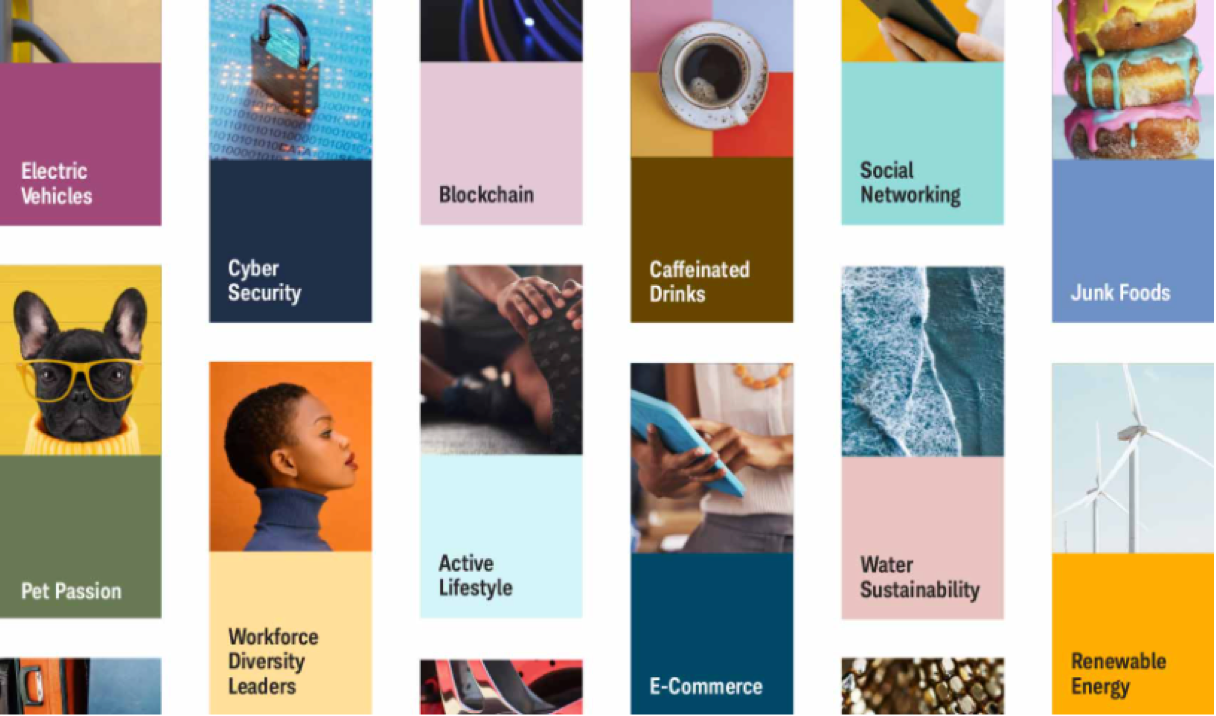 Want to trade on your own? Buy and sell directly from your existing brokerage account
Ready to trade? Your brokerage account gives you access to Schwab's premium research and tools, so you'll get ideas that fit your strategy. Our support and trading teams are available 24/7 whenever you need a hand.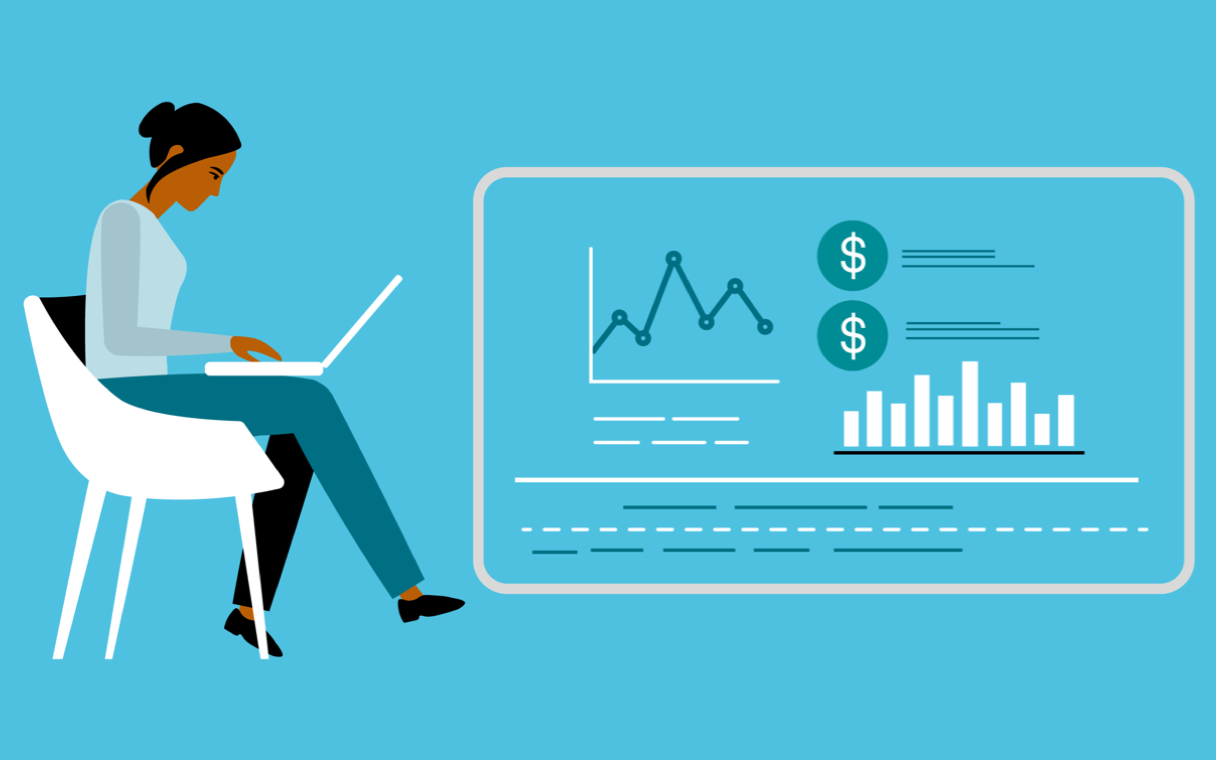 Not sure where to start? If you need help or have any questions, we're here to help.
Head to the Equity Awards tab, and select the chat icon to be connected directly to a Stock Plan Services Specialist.

Or visit Videos and Forms for more information.