Your road to retirement begins here.
Put your equity compensation to work for your future self.
No matter where you are in life, retirement matters.
Whether you're starting to save for retirement now or are well on your way, your equity can give you the boost you need to approach planning with confidence.
ESTIMATED READING TIME: 2 MIN

The case for having an IRA and a 401(k).

A 401(k) is often thought to be the backbone of retirement savings. Adding an IRA to your financial plan can help you save even more. Determine which IRA may be right for you based on filing status, income, and other important factors.
IRAs can help you meet your retirement goals.
Individual Retirement Accounts (IRAs) can complement a 401(k) or other employer-sponsored retirement plan. Traditional, Roth, and Rollover IRAs are all solid choices, depending on your needs and goals. And if you open an IRA with Schwab, you can count on 24/7 professional guidance, online tools and resources, and $0 online listed equity trades backed by our Satisfaction Guarantee.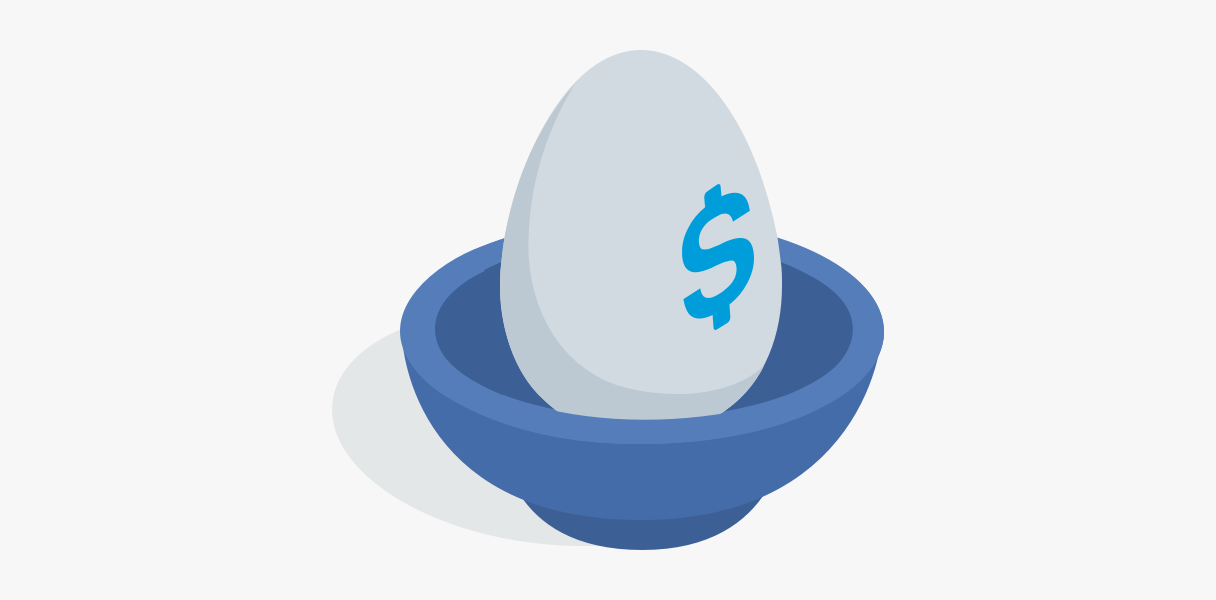 Go deeper with Schwab's insights and education.
Go deeper with Schwab's insights and education.
Our insights library includes a wealth of straightforward resources covering investing, trading, tax-smart retirement planning, and more.