Start your education planning with the help of a financial plan.
Savings and tuition go hand in hand—and could be boosted by your equity compensation.
An education can help support your child's bright future.
College may be in the distant future, but if you start saving money today, you may save yourself a lot of trouble later.
529 or ESA? The choice of how to save is yours.
Choose between two tax-advantaged college savings plan accounts (529 plans and education savings accounts) based on your savings goals and tax benefits. You can also check out our custodial accounts that you can use to make a financial gift to a minor for education—or any other reason that benefits the minor. We can help you compare accounts to determine the right fit for you.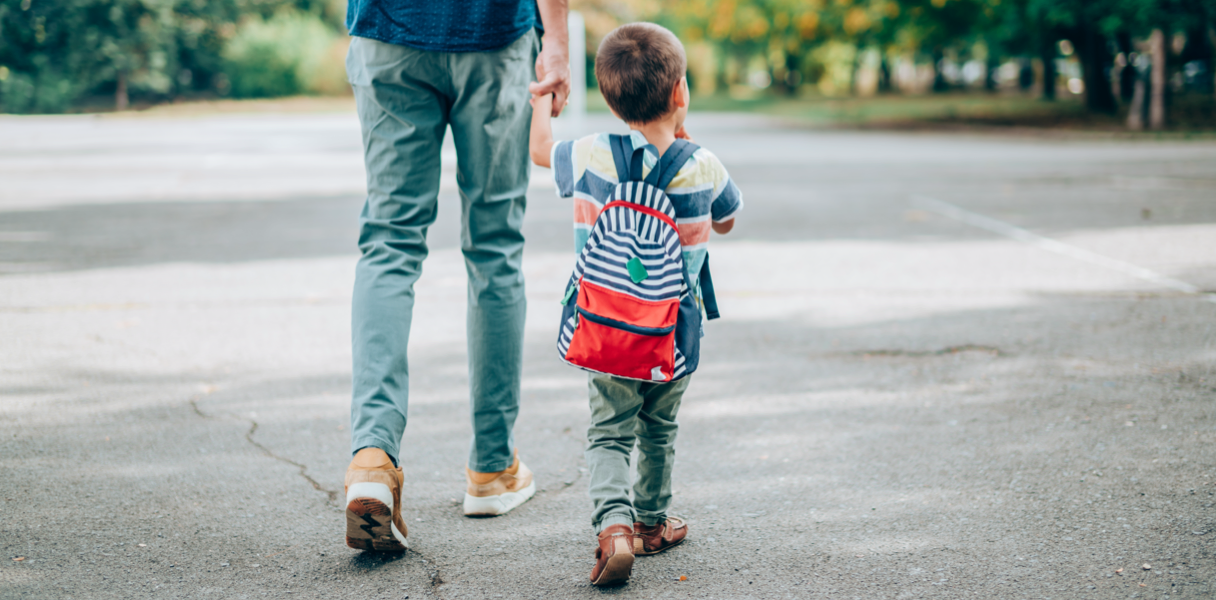 Go deeper with Schwab's insights and education.
Go deeper with Schwab's insights and education.
Our insights library includes a wealth of straightforward resources covering investing, trading, tax-smart retirement planning, and more.