Start with equity, then grow from there.
We're more than just a group of friendly people—we're a group of friendly AND knowledgeable people who combine human expertise, smart technology, and education to help you:
Get the most from your equity awards
Organize your finances
Create a financial plan
Build a foundation for your financial goals
With Schwab, you'll have access to a lot of benefits.
Now that you have a Schwab account, let's make the most of it. 
If you're a U.S. resident, your Schwab brokerage account is considered "fully featured," which allows you to use it to purchase other assets. If you're a non U.S. resident, you may be eligible to upgrade to a fully featured account. Speak with a dedicated specialist to learn how to upgrade your account.
So what is equity and what do I do with it?

Stock awards are an integral part of your financial picture that can help you achieve your financial goals. Take a moment to explore our Knowledge Center. You'll find tutorials and valuable information on vesting and other equity-related topics. Please note, not all products, services, investments, or account features are available in all countries or with Limited Purpose accounts.
Schedule your complimentary consultation
Once you have equity awards, schedule a time to chat with the Equity Award Consultation Team1. We're ready to provide answers and guidance so that you can make the decisions that are right for you.
Our Equity Compensation Planner can:
Answer questions and provide education about equity award holdings
Help with understanding award milestones such as vesting and expiration
Help you access your financial goals
Assess your financial goals
Recommend action steps and provide a customized strategy
Please note, we are currently only able to offer this service to Schwab clients living within the United States.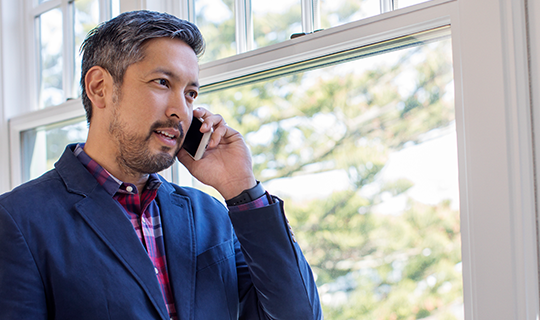 You have access to more than equity awards.
Every Schwab account comes with investment help and guidance. With this account, you'll also get:
An easy way to trade stocks, bonds, ETFs, mutual funds, CDs, and more
Access to professional-level proprietary and third-party research and tools
Expert perspectives on today's markets
Easy access to your money with a Visa® debit card, checks, online bill pay, and fund transfers
Freedom to manage your money and deposit checks from anywhere using Schwab Mobile DepositTM