Get the most out of your equity awards.
Explore the page below to learn about equity compensation, get answers to your questions, and find helpful forms.
Your brokerage account is your first destination for monitoring and managing your equity awards. It holds assets from vested restricted stock or exercised stock options.
$0 online stock option, stock purchase, equity and exercise commissions1
Satisfaction Guarantee2
No minimum account balance requirement
Zero monthly service fees

Chat with Financial Consultants
Get answers to questions
Restricted Stock Units and Awards
A restricted stock unit (RSU) is the right to receive company stock when vesting conditions are met. Upon vesting, RSUs convert to shares of company common stock.

Restricted stock awards (RSAs) are shares of stock given to you. Once they are granted, you have voting and dividend rights on the shares, but the shares cannot be sold or transferred until vesting requirements are met.
To learn more, browse through our tutorial videos below.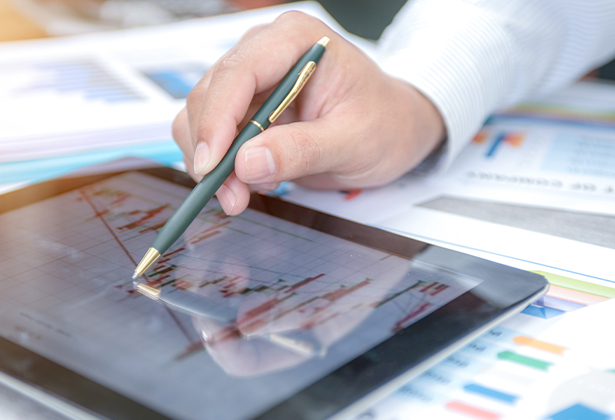 RSUs and Awards information
Your company is giving you RSUs, but what does that mean exactly?

We'll help you understand RSUs and walk you through how they work.

Now that you have shares, what do you do if you want to sell them?

Learn step-by-step instructions on how to sell your shares.

It's important to know what RSUs are and how they can impact your taxes.

Get all the details before tax season.
Employee Stock Purchase Plan
Your company-run employee stock purchase plan (ESPP) allows you to buy shares of your employer's stock at a discounted price, typically through after-tax payroll deductions. The acquired shares are deposited into your Schwab Equity Award Center® (EAC).

When you become eligible, you'll receive an enrollment email from your employer or Schwab prior to your employer's open enrollment period. Check with your stock team, HR department, or legal group for details on important dates and procedures.
Take a deeper dive into your ESPP through the tutorial videos below.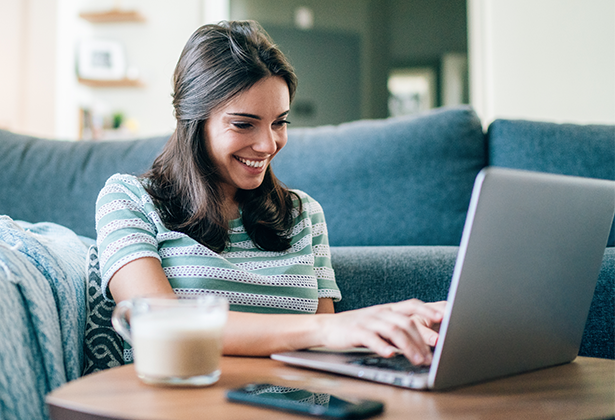 Your company has an ESPP, but what does that mean for you?

It means a lot of good things. Learn all about the ESPP and the benefits of buying shares.

How you're taxed depends on the choices you make while purchasing and selling your shares.

Take a moment to see how it all works.

When it's time for open enrollment, make sure you know what to do.

View step-by-step instructions on how to enroll in your company's ESPP.
Stocks acquired through the exercise of non-qualified stock options (NQSOs) are taxed as compensation and subject to payroll tax withholding at the time of exercise.
With incentive stock options (ISOs), you are not liable for ordinary income tax if you hold the stock for one year after the exercise date and at least two years after the grant date. However, the exercise of an ISO is subject to alternative minimum tax.
disclosures
1. The standard electronic $0 commission does not apply to 10b5-1 trades, large block transactions requiring special handling, restricted stock transactions, trades placed directly on a foreign exchange, transaction-fee mutual funds, futures, or fixed income investments. Options trades will be subject to the standard $.65 per-contract fee. Service charges apply for trades placed through a broker ($25). Exchange process, ADR, foreign transaction fees for trades placed on the US OTC market, and Stock Borrow fees still apply. See the Charles Schwab Pricing Guide for Individual Investors for full fee and commission schedules.
2. If you are not completely satisfied for any reason, at your request Charles Schwab & Co., Inc. ("Schwab") or Charles Schwab Bank, SSB ("Schwab Bank"), as applicable, will refund any eligible fee related to your concern. Refund requests must be received within 90 days of the date the fee was charged. Two kinds of "Fees" are eligible for this guarantee: (1) "Program Fees" for the Schwab Private Client ("SPC"), Schwab Managed Portfolios™ ("SMP"), Schwab Intelligent Portfolios Premium™ ("SIP Premium"), and Managed Account Connection® ("Connection") investment advisory services sponsored by Schwab (together, the "Participating Services"); and (2) commissions and fees listed in the Charles Schwab Pricing Guide for Individual Investors or the Charles Schwab Bank Pricing Guide.
For more information about Program Fees, please see the disclosure brochure for the Participating Service, made available at enrollment or any time at your request. The Connection service includes only accounts managed by Charles Schwab Investment Management, Inc., an affiliate of Schwab. The guarantee does not cover Program Fees for accounts managed by investment advisors who are not affiliated with Schwab or managed by Schwab-affiliated advisors outside of the SPC, SMP, SIP Premium, and Connection services.
The guarantee is only available to current clients. Refunds will only be applied to the account charged and will be credited within approximately four weeks of a valid request. No other charges or expenses, and no market losses will be refunded. Other restrictions may apply. Schwab reserves the right to change or terminate the guarantee at any time.
The Schwab Mobile Deposit™ service is subject to certain eligibility requirements, limitations, and other conditions. Enrollment is not guaranteed, and standard hold policies apply. Requires a wireless signal or mobile connection.
Apple, the Apple logo, iPad, and iPhone are trademarks of Apple Inc., registered in the U.S. and other countries.
CC4165910